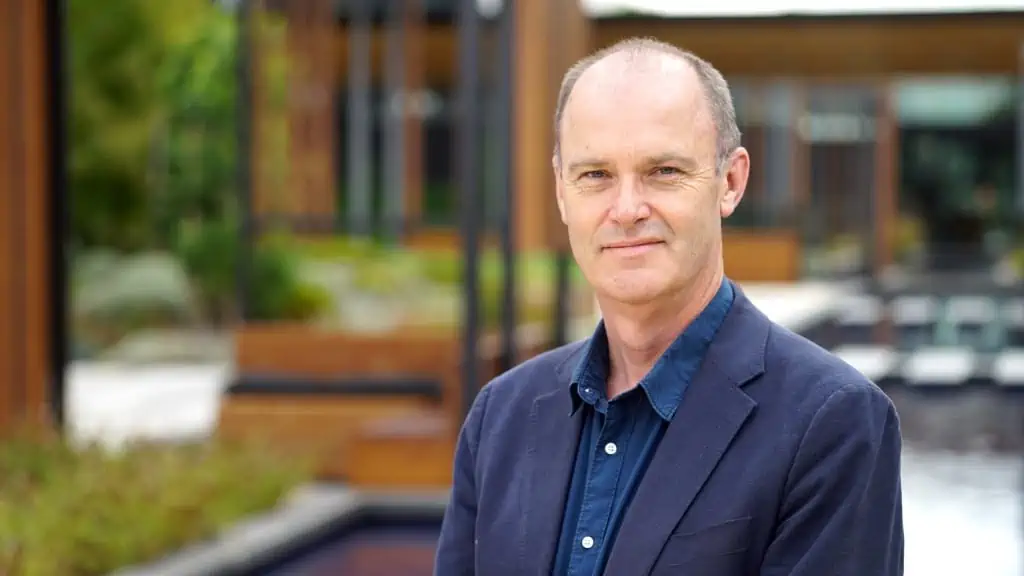 Axx was founded in 2018 but the seeds of its beginning began many years before. It began when I was a teenager and it was prophesied over me that I would go into all the world, the four corners of the earth and teach the word of God and become a minister to ministers. Over the next 40 years God has led, bless and open the doors for me to follow the call of God on my life and found the ministry of Axx. A ministry that goes to the four corners of the earth and pastors teaching pastors. 
How do we Train More People for Ministry?​
How do we train more people for ministry? This is the question that has been hovering over the call of God for my whole life for as long as I can remember:
As a Local Church Pastor, I taught people the word of God and encouraged them to find their unique calling in God.
As a Bible College Professor, I challenged my students to dig deeper into the word of God and follow the call of God on their life.
As a Bible College President, I looked for a way to get training to pastors and leaders around the world who desperately needed it and could not afford it.
And now as the Founder of Axx, I am now delivering free training to pastors and leaders in 169 countries of the world.
My lifelong ministry call is to teach the word and train more pastors and leaders for ministry. 
I am convinced that we live in a unique time of history. A time when world-class biblical teaching has never been better, yet at the same time access to that training has never been more restricted. 
Most pastors and leaders in the world today can neither afford high-quality training, or they live in a place of persecution or they cannot access quality training. Rising costs, debt, persecution, the availability of non-English training resources and the decline in traditional missionary training colleges has never been more debilitating to majority world pastors. 
Axx has been founded to provide biblically-based effective ministry training, and leadership programs that are trusted and accessible globally for pastors, leaders and disciples. In particular, we have been founded to provide free high-quality Bible College training pastors living in poverty and under persecution. We call our ministry to pastor living in poverty or under persecution, A Light on a Thousand Hills.
Axx Mission is to Provide Free Bible College and Ministry Training to Pastors Living under Persecution or in Poverty. Learn more about Axx Mission
Read our Statement of Faith and what we believe and how we value the word of God above all else.