Axx Certification Explained
Axx Courses are certified by churches, denominations and movements. Our focus is on biblical training and education for believers by believers.
To certify course Axx must remain independent. We actively support all of our ministries partners whilst remaining independent. Ultimately, each group is responsible for credentialing its pastors. There are often issues of calling and character that can only be determined by the individual movements, denominations and ministries involved. If you have any questions we encourage you to contact them directly.
Axx certification is a formal recognition that you have met all the requirements of a course, qualification or program of study. It ensures that you have the skills and knowledge required to perform, a variety of ministry functions. It serves as an official recognition that you have attained qualifications and expertise in core areas of the Ministry, Bible and Theology.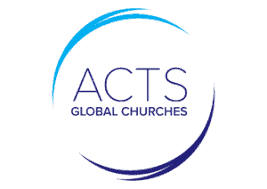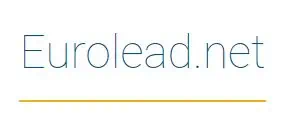 Australian Christian Churches Credentialling Advice
Australian Christian Churches has their own rules and requirements for credentialing. They have supplied Axx with their Theological Qualifier documentation. It is recommended that members of ACC Churches seeking credentials with the ACC speak with their senior pastors.