Pastoral Ministry
A Place to Grow, Learn and Follow the Call of God
Pastoral Ministry Courses & Qualifications
The Pastoral Ministry specialisation is a broad and comprehensive ministry preparation program. If you sense that you are being called by God but are still seeking direction, this is the stream for you.
Axx prepares you for the depth and breadth of ministry inside and outside of the Church. Be prepared to go where God is leading.
In the advanced levels of this stream, it focuses on pastoral care skills and biblical leadership skills development.
Pastoral Ministry Courses - Certificates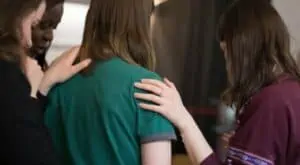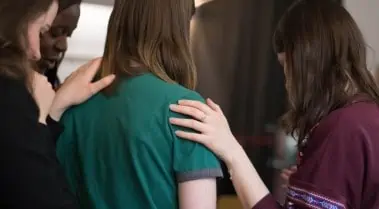 The Certificate of Pastoral Care training focuses on learning how to share the wholeness of Christ through pastoral care and biblical counselling. It is ideal for those who are seeking to help others and be a good prayerful ear.
Pastoral Ministry - Masterclass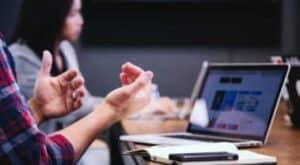 The Ministry MasterClass subscription is designed for pastors and leaders in ministry who are looking for self-paced personal and ministry development in a reflective atmosphere.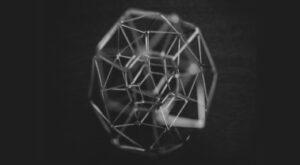 The MasterClass of Ministry Leadership and Strategy is designed and developed for pastors and ministry leaders who are looking for a practical and empowering leadership development program.