Welcome - Certification of Church Planting
What a brilliant decision you have made to enrol in the Certification of Church Planting. It equips ministers & potential ministers with the foundational biblical, practical, theological skills & knowledge to begin and establish a new Church.
We have created this page to get you off to a flying start with your program of study. So please take a few minutes to read this page and follow the instructions.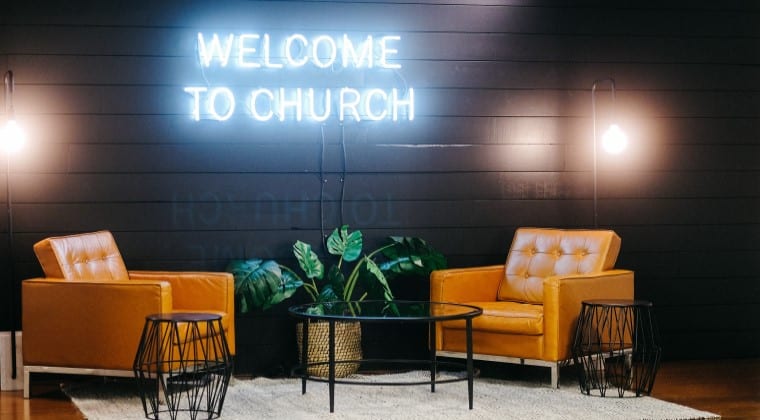 Getting the most out of your study
Take a moment to pray before you start a study session

Ask God for wisdom, insight and understanding.

Pause and rewind when you are not sure about what is being said.

The courses are designed with a lot of information packed into a lesson.

Take notes.

This helps greatly with understanding and remembering.

Give yourself separate time and space to do each lesson.

Allow 30 mins per lesson, don't rush.
Only do 3 lessons per study session.

If you are unsure about a term or a concept.

use the E-library to do some research.
use the community chat rooms to ask a question.
God's Call Your Response

How to move towards what God is calling you to do and the person God has called you to be.

Analyse & Apply the Bible

How to master the features of a study Bible, to interpret what a biblical passage meant to its original audience and how to apply learnt principles to my life, family and ministry community.

Personal Management & Spiritual Health

How to develop your relationship with God through holistic spiritual and practical disciplines to achieve your God-given destiny and spiritual goals

Introduction to the Biblical Narrative

How to understand & communicate the Bible's key themes, events, characters and how to apply lessons learnt in my life and ministry.

Theology of God

How to grasp the true nature of God revealed in the Father, Jesus & the Holy Spirit. You will also learn how to assess personal needs and grow in the gifts and fruit of the Spirit.

Planting & Developing Churches

How to build a ministry team that can plant, establish and grow a kingdom-based Church. Your leadership skills will be built as you create a highly motivated team that will work together towards the church planting goals. You will learn about various models of church planting and hear from successful church planters using various models enabling you to choose which model is best suited to you.  

Crossing Cultures

How to open the world of potential ministry adventures by embracing cultures and peoples from all around the world. You will be equipped with the key principles and knowledge learned from several lifetimes of missionary service. You will learn how to pray, plan, support and communicate in cultures that are different to your own.

Sermon Design & Delivery

How to develop and deliver engaging sermons that build audience rapport in a contemporary ministry setting. You will develop clear and coherent sermon outlines ensuring biblical accuracy and your own authentic style.
Our Mission is to Provide Free Bible College Training to Pastors living under Persecution or in Poverty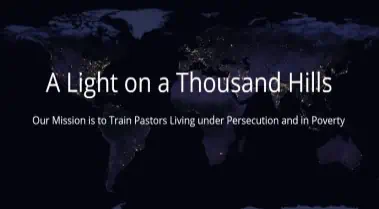 IMPORTANT – Check your email for important information and link (Check your spam as well).
Log In
Click on MY DASHBOARD
Choose your first Course (follow Recommended course order)
Click Start Course