All Courses and Qualifications Search
Please use this all courses search engine to discover the courses and qualifications that are best for you. Just type your search word in the space below. You may choose to search all courses by filtering the range of topics in the left-hand "filter by topics" menu. Just highlight the topic that interest you. 
You can also look at all the qualifications on our full qualifications map.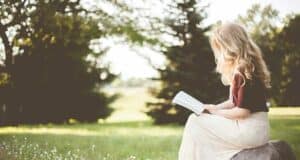 Certificate of Bible and Theology is the complete introduction to the word of God. It combines the basics of understanding the Old & New Testaments with the Theology of God and the Trinity.
Read More »