All Courses and Qualifications Search
Please use this all courses search engine to discover the courses and qualifications that are best for you. Just type your search word in the space below. You may choose to search all courses by filtering the range of topics in the left-hand "filter by topics" menu. Just highlight the topic that interest you. 
You can also look at all the qualifications on our full qualifications map.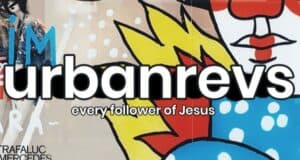 Many people incorrectly disqualify themselves when it comes to serving Jesus in the world they live in. Either, they think themselves not qualified, not suitable, or not authorised. They might say, "That's not my role…" or "I don't know how to…" or "I'll wait for my church to lead the way…" Meanwhile, God's kingdom and will coming to our community is subsequently disadvantaged. Who the Father, Jesus and the Holy Spirit are and your relationship with God.
Read More »